WELCOME TO
North Georgia RUSH
North Georgia Rush's player-centered approach, backed with a national-level program and elite-level coaching, provides a positive playing and learning environment that fosters long-term player development and personal growth. We strive to provide our players with the highest quality soccer training and development in America.  Rush provides top-quality opportunities for players at all levels. The club employs talented full-time and part-time coaching staff with vast experience of the youth soccer landscape in Georgia and across the US. The quality of coaching is a major factor in the playing success of the club.
This fall North Georgia Rush will be starting a Mighty Mites program. Mighty...
read more
Are you ready for summer! Here at North Georgia Rush we are supper excited and...
read more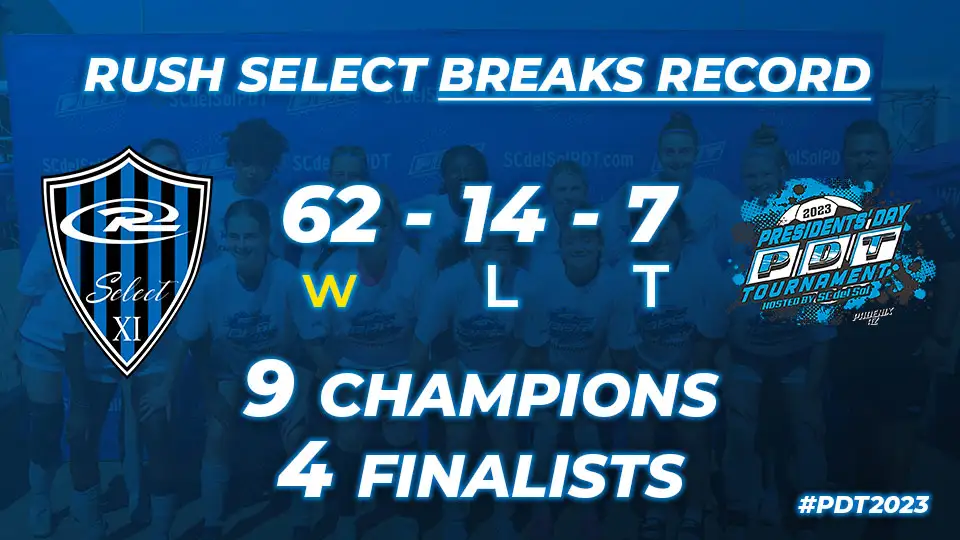 Rush Select Makes History at PDT
National News
Recently Rush Select formed national teams to compete at PDT to showcase their talents in front of college coaches…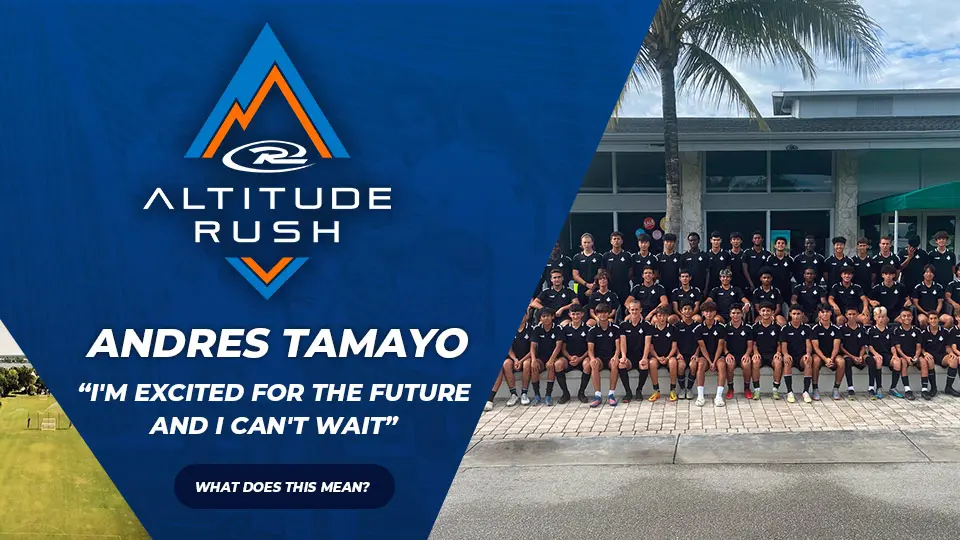 Dreaming Big at Altitude
National News
Kanas Rush striker Andres Tamayo enjoying the opportunity, to work at Altitude Rush…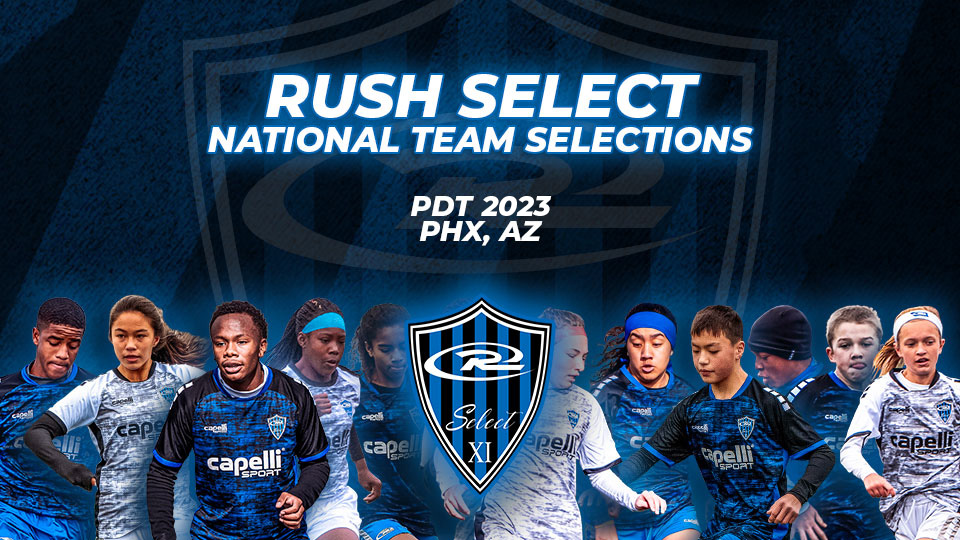 Rush Select PDT 2023 Rosters
National News
[vc_row][vc_column][vc_column_text] Don't miss out on the highly anticipated return of the Rush Select Program in February! 22 teams will go head to head in the Presidents Day Tournament in Phoenix, Arizona from Feb 17-20. See the best players from Rush compete with top talent from across the organization. Watch as boys and girls teams from […]
Altitude Rush Boarding Academy
The Altitude Rush Boarding Academy combines education with the sport. We are committed to delivering the best-personalized training and education while providing each student with a pathway to success. Our year-round boarding school provides a dynamic learning community that ensures students get the support, training, and education they need to become champions.
Contact
Phone: 951-961-2515